Submit images of your element and tell us what you love about it!
We may feature you on our website and social channels, or ask you to be featured as our designer of the month.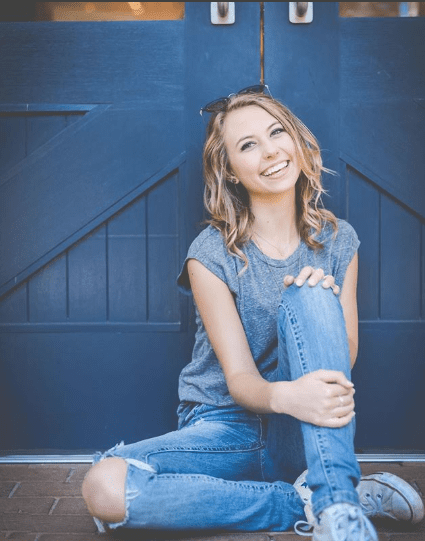 Maddie Bouma
Maddie is a designer on staff at Stone Showcase Atlanta where she works with clients every day to help them find the perfect stone. Maddie was part of the team who helped launch our Inspiration section, by creating a mood board for Hawthorne Stone. This beautiful grey and white stone is praised for it's marble like appearance, and quartz durability.
See her design here