Submit images of your design featured Element Surfaces for a chance to be featured!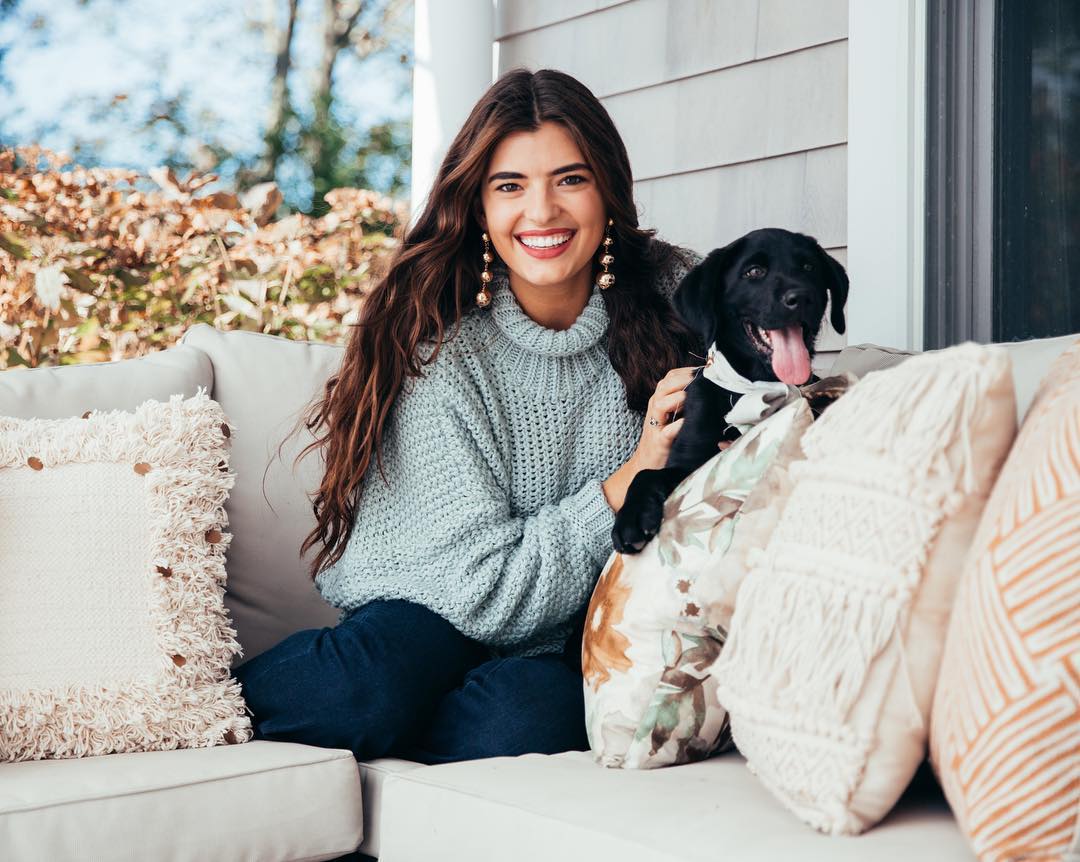 Meredith Matsakis
Meredith is a talented interior designer at Design Works International in NYC. She works alongside the company's co-founder and creative director, Nancy Fire, who is the design director for both HGTV HOME and Kelly Ripa Home! Meredith was excited to join our team and crafted a Barrington Element that will both reflect and transform the kitchen you envisioned.
Check it Out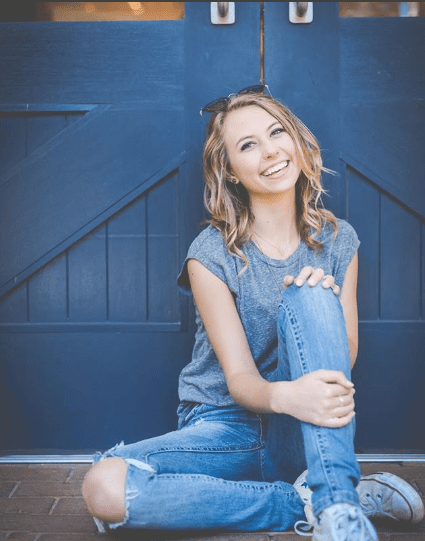 Maddie Bouma
Maddie recently transitioned from her role as a designer on staff at Stone Showcase Atlanta, to working as an in-house designer at West Elm. Maddie was part of the team who helped launch our Inspiration section, by creating a mood board for Hawthorne Stone. This beautiful grey and white stone is praised for it's marble like appearance, and quartz durability. She has also completed mood board's for Madison Stone, and Hallcrest Stone.
See her designs here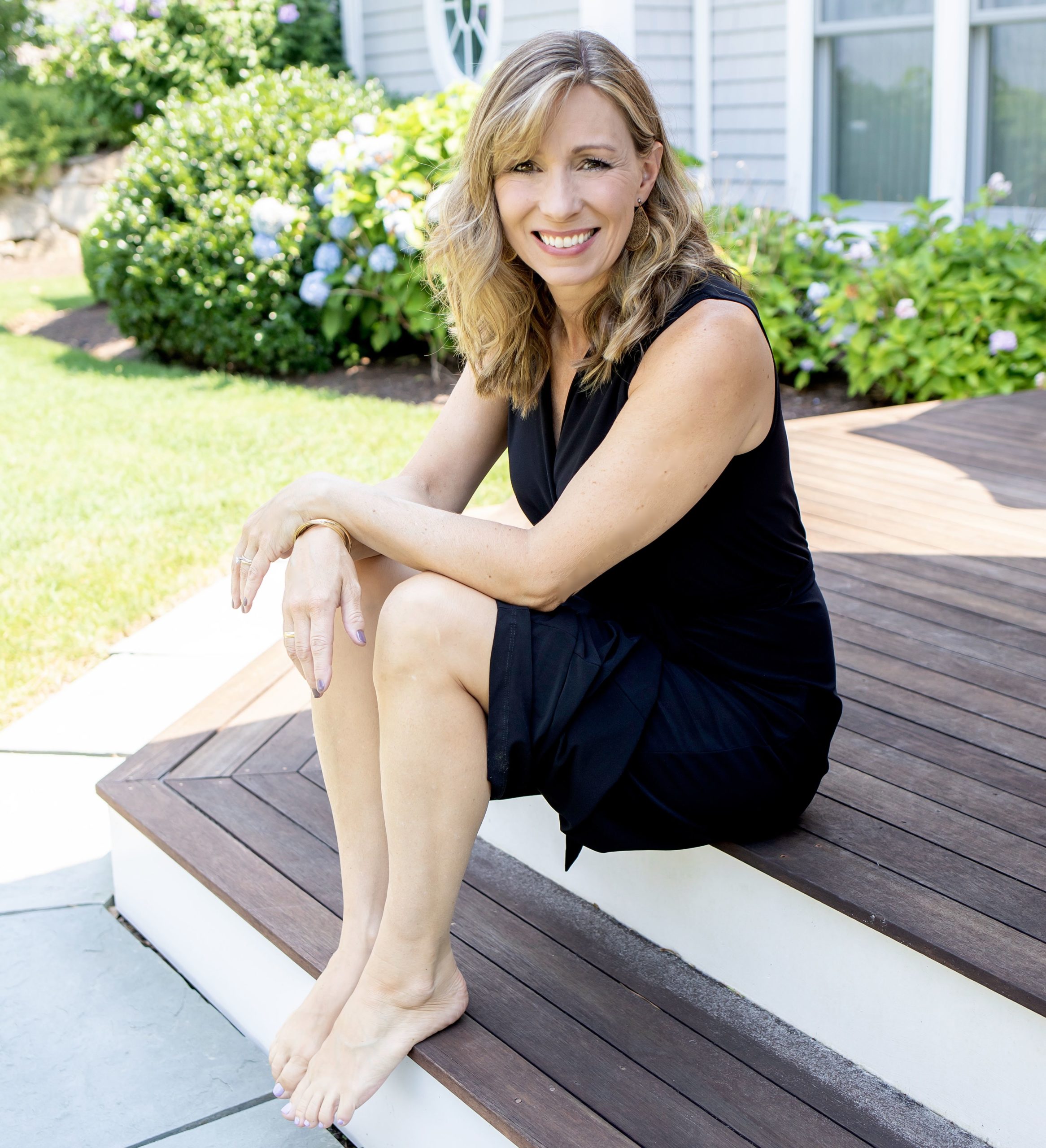 Lisa Scibilia
Lisa Scibilia of Shine Your Light partnered with Stone Showcase in the Summer of 2019 to create her element with Hawthorne in her home, and design a series of mood boards for the Element community. Lisa is an interior design consultant and blogger from Massachusetts who loves a good before and after. She works with clients locally and through e-design to re-envision and update homes and spaces and has been blogging since 2010 at Shine DIY & Design (formerly Shine Your Light) to share design inspiration and do-able home improvement and decor projects. Her work has been featured on many online publications including House Beautiful, Domino, Better Homes & Gardens and Apartment Therapy.
See how Lisa used Hawthorne to transform her kitchen below.
Lisa's Element featuring Hawthorne